Dental implants may be the best choice for an individual whose gum disease has become severe enough that it cannot be treated. Periodontists receive specialized training beyond standard dental education when it comes to implant procedures.
What Are Dental Implants?
There are two types of dental implants: 
1. Endosteal Implants (in the bone)
These are the more commonly used type of dental implants. Endosteal implants include cylinders, blades, or screws that are surgically implanted into the jawbone to anchor dental restorations.
These are typically used as anchors for restorations like dental crowns or as an alternative method of fastening for individuals who have removable dentures or bridges.
2. Subperiosteal Implants (on the bone)
Subperiosteal implants are placed on the jaw bone, with posts pushing into the gum in order to hold the implant in place. Subperiosteal implants are typically used for patients who are not able to wear regular dentures and those who have low bone height.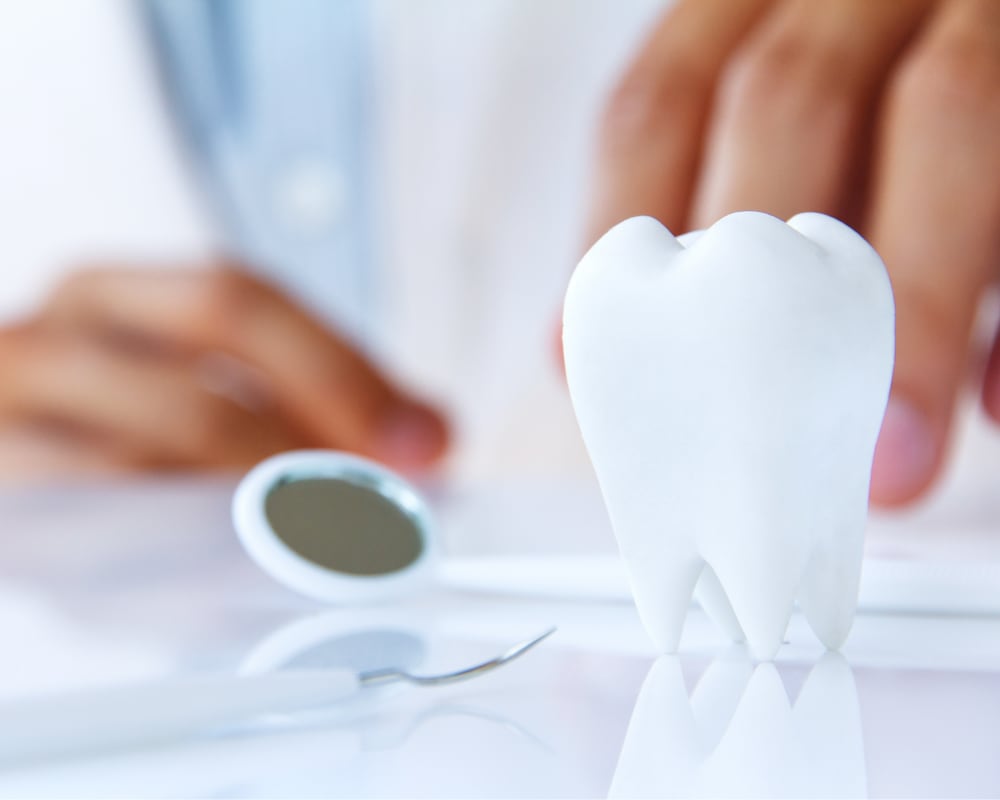 Is a Periodontist the Right Choice for Your Dental Implants?
It may be challenging to decide where to receive your dental implants when you require them. Some patients may prefer oral surgeons, while others may prefer dentists to perform the procedure. Periodontists are also well equipped to perform dental implant procedures.
There are several reasons that a periodontist in Greater Vancouver and Burnaby may be better suited to provide dental implants.
Periodontists have undergone specialized training to place dental implants effectively and with minimal pain.
Periodontists receive training to work specifically with gums and bones that make up the mouth. These tissues are affected most by implants.
Periodontists also are highly skilled in working with implants before and after the procedure has taken place.
What Implant Procedures Do You Offer?
Greater Vancouver and Burnaby periodontist Dr. Nematollahi is trained in the following procedures and skills:
Removing infection from the implant site – Removing infection is one of the most important steps of a dental implant procedure. If an implant becomes infected, the patient may experience extreme levels of pain. Periodontists are able to adequately prepare and treat periodontal disease prior to the implant procedure.
Implant site monitoring – Periodontists are also able to monitor the implant site following the procedure. They are able to recognize any signs of infection, if the implants are successful in integration, and any other issues that may arise with the implant itself.