Welcoming All Patients
We are happy to welcome patients from professional or personal referrals to our practice in North Burnaby.
Collaborative Care
Dr. Nematollahi works closely with her patients and their dentists to give care options that work for their smiles.
Accepting Referrals
Fill out our referral form online or in print to connect your patient with Dr. Nematollahi for periodontal care.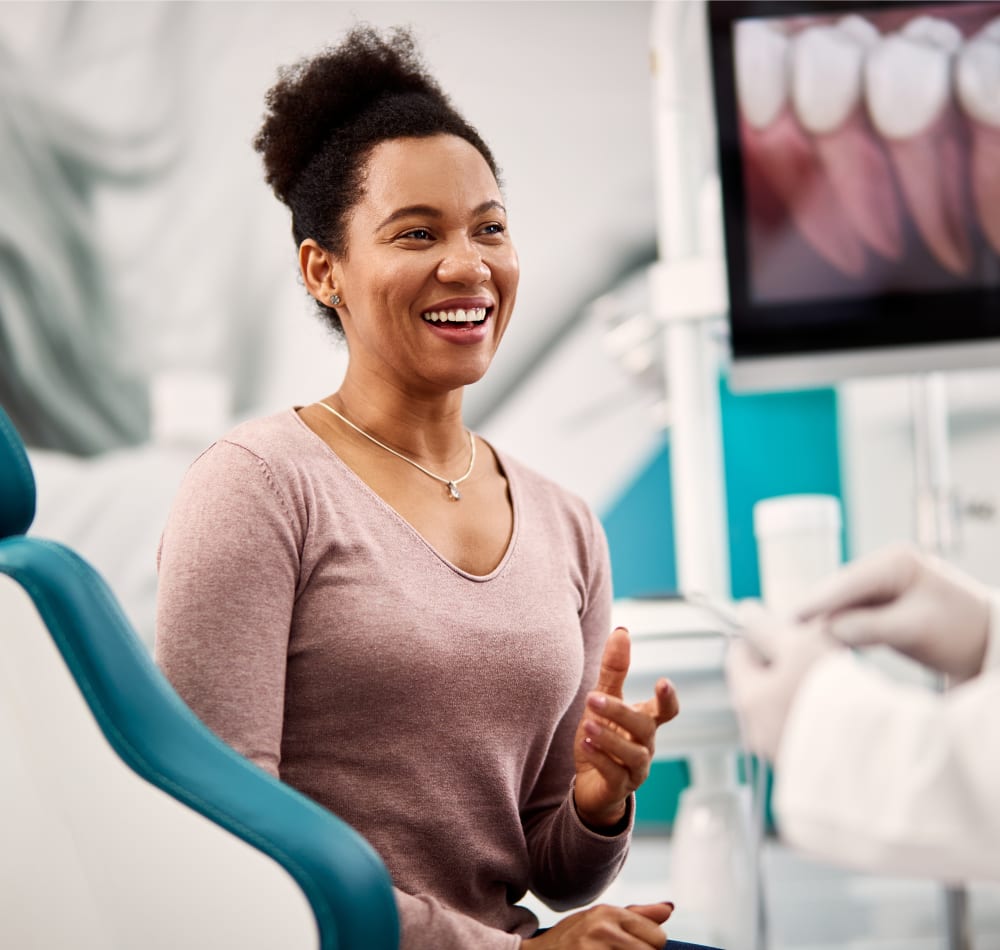 Periodontics & Your Smile
Periodontics is a dental specialty recognized by the BC College of Dental Surgeons covering the treatment of your mouth's soft tissues such as gums, throat, tongue, cheeks and lips. 
While teeth may be your primary concern when it comes to your oral health, your mouth's soft tissues also need care and attention to stay healthy.
When your mouth's soft tissues experience health issues like gum disease, they need periodontal treatment to prevent pain, infection, structural damage, and cascading oral health issues like missing teeth. 
At Proactive Periodontics, Dr. Mandana Nematollahi provides a range of periodontal services to patients from Burnaby, East Vancouver, Surrey, Coquitlam and across the Lower Mainland.
She offers treatment for mild, moderate and severe gum disease, gum grafts, dental implant procedures and more.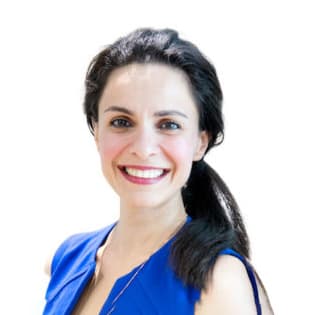 Book Appointment
Refer Patient
Meet Dr. Mandana Nematollahi
Dr. Nematollahi is a board-certified periodontist and a Fellow of the Royal College of Dentists of Canada. She practices periodontics with special interests in implant aesthetics and implant-supported full mouth rehabilitations.
Dr. Nematollahi is passionate about periodontics and her patients, working to provide care continuity and support to her patients.
Dr. Nematollahi has publish on effects of implant surface on tissue behaviour and has been awarded the J Tonzetich scholarship for her research two consecutive years. She was awarded a fellowship in dental implants at UCLA where she trained under the supervision of Professor Peter Moy.
She is a Clinical Assistant Professor at the University of British Columbia and pursues her passion of teaching by supervising graduate students. She has had several international invitations as a speaker including the International Association of Dental Research (IADR) and Dental Training Institute in Beijing.
Dr. Nematollahi believes that the key to successful patient care is close collaboration and open communication with the dental team; her referring colleagues, hygienists, and lab technicians.
New Patients Always Welcome
We look forward to meeting you at our practice, which is conveniently located with free parking at Hastings St. and Alpha Ave. in North Burnaby. 
Address
4587 Hastings St,
Burnaby, BC V5C 2K3 CA
Phone Number
*Reviews linked to independent third-party websites are not endorsed by or affiliated with Proactive Periodontics.
FAQs About Periodontics
Questions about periodontics and periodontal treatments are always welcome! The following are some of the most common questions Dr. Nematollahi receives.
If you don't find your answer here, please call us or send a message through the form on our Book Appointment page.